BOOK ONLINE OR CALL US ON 0757 708 4384
Weddings
Take a look at all of our 5-star wedding reviews on our Facebook page and you will see the kind of service you will get for your wedding. Why leave it to chance!
​
When it's your wedding, you must want it to be memorable and out of the box. It's not only about your enjoyment, but also your guests' enjoyment. For keeping the memories of the day sharp, photography plays a significant role. But what if the photography is combined with lots of fun? Wouldn't this just be the best thing? You deserve the best and this is exactly what you can have at your wedding with one of our photo booths.
Let's face it, at your wedding you are going to be busy with many things. It is not possible for you to talk to all of your friends throughout the entire time and keep them entertained. What is the answer to keeping your friends and family members entertained and engaged and enjoying the day? A Photo Booth is the answer. Masses of funny props and accessories and an instant printing option will provide the guests with hours of entertainment and memories. Without having memorable photos of the special day, your wedding is incomplete. You have a professional photographer, but your guests may not see these images for quite some time. With one of our wedding photo booths you don't have to wait. The photos are instant and there's no waiting about. A few seconds later and it is in your hand.
With our new booth technology, you can even text or email your image before it is even printed. Now anybody, anywhere, can share in the fun and join in on your special day. Along with your wedding photo booth hire you will also be given free a special wedding photo booth guest book which your booth attendant will collate for you with a second copy of the prints your guests have taken of themselves, giving you something to enjoy looking through the next day, and to help you remember your special day and all your guests for years to come.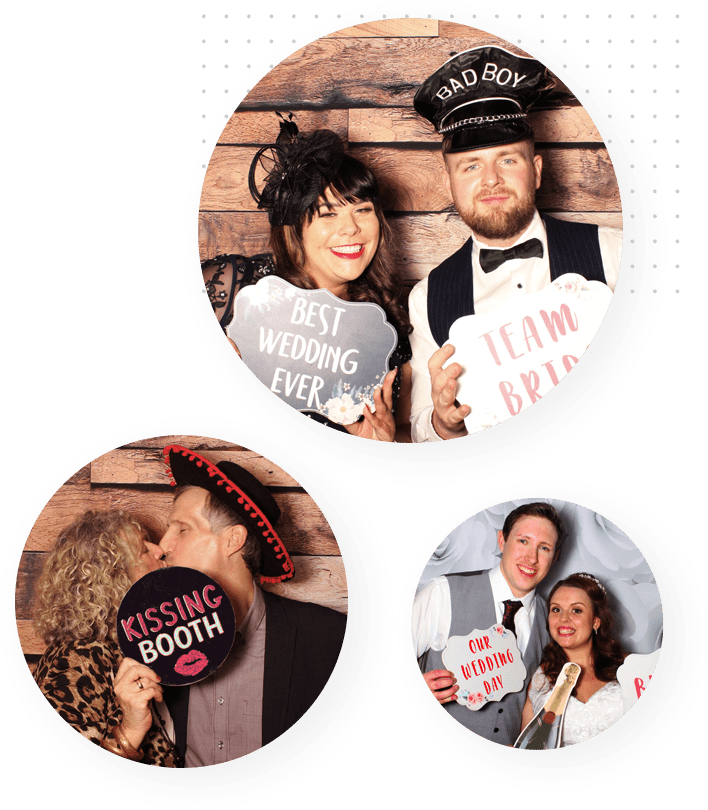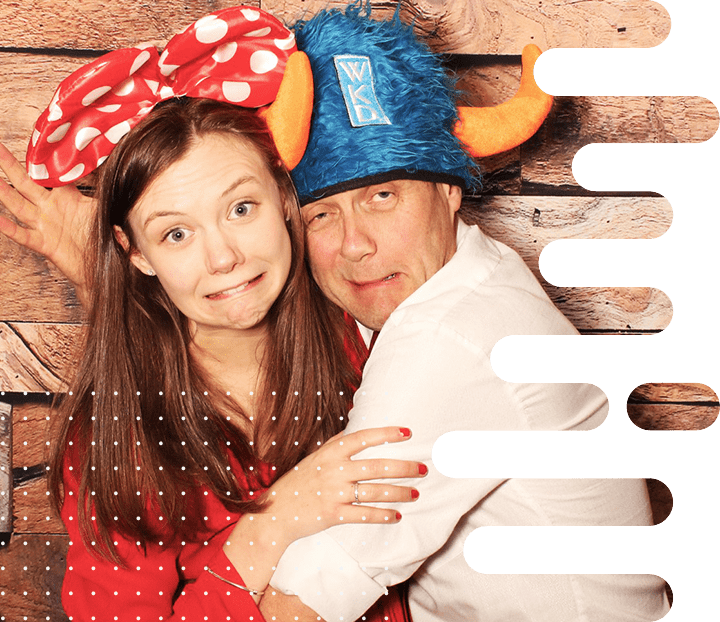 Birthday
If you're looking to hire a Photo Booth for your birthday bash, Not Just A Pretty Face Photo Booth can help give it that wow factor! Not Just A Pretty Face Photo Booth is going to turn your special evening into an unforgettable night of photo fun. As one of the very first Photo booth companies in the Northeast, we have many years of invaluable experience and are well known for our professionalism, great staff and being so friendly and helpful. As many of our customers say, our customer service before, during and after, sets us above the rest.
We have attended many hundreds of birthday events both small and large, in garages, marquees, houses, gardens, and ballrooms. We appreciate all of the ingredients needed to make a fun and happy birthday celebration and that's why we put our experience to use and provide you with an exciting and seamless service.
Our photo booths have fantastic, new and unique features and we have an exciting range of photo backgrounds and a huge variety of props. Just give us the word and we will begin working hard so that we can organize the details that will suit both you and your guests. Our professional staff are here to help you make your party a night to remember!!
Corporate
What does a corporate party arrangement mean? Well, as a host, you need to ensure that people who have come to attend your event are all having a great time.
Why not hire a fun and interactive Photo Booth. This will add an attraction and capture memories at your event for all of your guests. You can even go one step further and hire a photo booth that has the name or the logo of your company on, it will help in gaining proper brand exposure.
One purpose of renting the booth is to help employees connect as members of the same organization. The more they post their photos on social media tagging each other, the better brand exposure you would get. Here at Not Just A Pretty Face Photo Booth we have had years of experience handling many corporate events. Why not let your event run smoothly.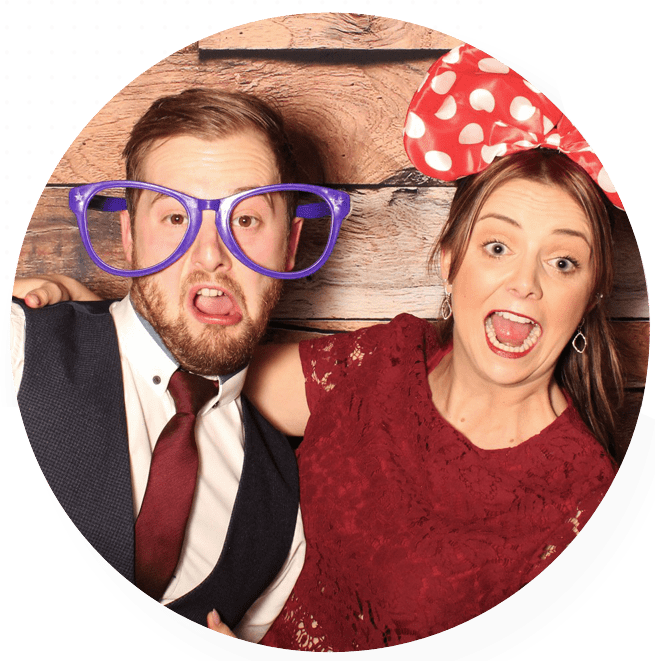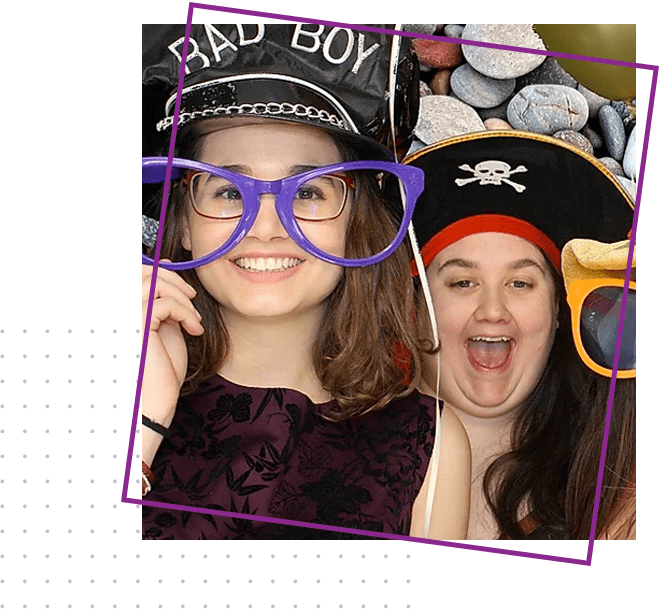 School Proms
School Proms are the end of an era for students and a new chapter in life is about to begin. What better way to celebrate than having a prom for everybody to share and enjoy, and what better way to say goodbye to all of your friends and teachers than by having a gazillion photos of the night that you and your friends can treasure forever.
A photo booth is the perfect solution. The booth is there for the whole event and you choose when you want to use it. It's unlimited visits too so don't worry if you didn't look so good in that first photo. No need to worry, if you don't get it right, you just do it again! With unlimited visits you can snap the night away.
Here at Not Just A Pretty Face Photo booth we carry out many school and university events every year and are accustomed to making these events run smoothly. Book with us and you can rest assured that you are in professional hands.
The Best Photo Booths In The North East
Add that extra special magic touch to your event, with one of our photo booths. No matter if you are hosting a wedding, school prom, birthday, or a corporate event, If you need a Photo Booth, we have all fun photo booths with plenty of amazing props that can kick your event up a notch with hours of endless entertainment. We can even add your company logo to our photo template so you can advertise your business!!