We provide fun photo booth hire for all types of occasions SUCH as weddings, parties, proms, corporate events & more.
Photo Booth Rental, based in Tyne & Wear
Not Just A Pretty Face Photo Booth has been established since 2013. We provide fun photo booth hire for all types of occasions such as weddings, parties, proms, corporate events and more. Our aim is to provide a fun, friendly and professional service to each and every client and give them a night to remember. With different styled booths, we can match any themed night and your guests will love the fun of the photo booth. Each guest gets to take away a picture as a keepsake from the event. Of course, our super-friendly Booth Butlers are on hand throughout the event to help guide you through the process and ensure you enjoy the photo booth experience. With a variety of packages, styles, booths, props and more options, you can be sure we will add a special touch of magic to your event.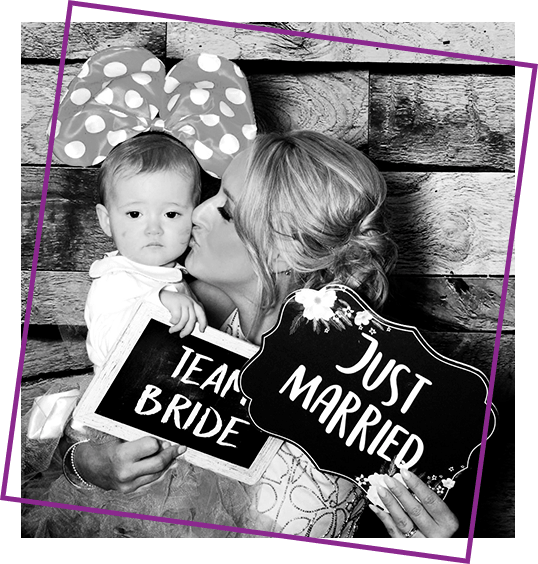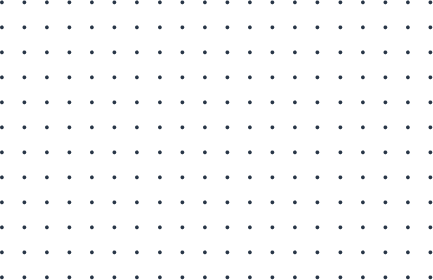 Let's get your event booked today!!
Please Get In Touch On 0757 708 4384 To Speak in person OR use our online booking system to check if your date is available and then make you booking online.
The Best Photo Booths In The North East
Add that extra special magic touch to your event, with one of our photo booths. No matter if you are hosting a wedding, school prom, birthday, or a corporate event, If you need a Photo Booth, we have all fun photo booths with plenty of amazing props that can kick your event up a notch with hours of endless entertainment. We can even add your company logo to our photo template so you can advertise your business!!
PHOTO BOOTH FEATURES
All of our photo booths come with exclusively developed photo booth software. This software offers amazing Green-Screen experience with hundreds of stunning backgrounds. These backgrounds have an amazing choice of images that can literally put you anywhere on the planet (and even off-planet), from Vegas, London, New York, to our very own Newcastle – providing amazing backdrops on the day and turning them into truly memorable photos. We also supply a FREE high-Quality guestbook for each event where we place a copy of the photos, and where your guests can leave messages, to remember the occasion by. For wedding packages, we even supply FREE custom printed guestbooks that have the married couple's names and wedding date on the custom printed cover. All of the extras come supplied from a company that has an excellent reputation, great communication throughout, and one you can be sure will take care of you and not let you down on the day.
Biggest Choice Of Photo Booths In The North East
Amazing Green-Screen Backgrounds
Free High-Quality Guest Book With Second set of Photos Added
Free USB With a Copy of All Photos
Unlimited Visits To the Photo Booth
Massive Range of Dressing-Up Props
Free Delivery and Set-Up*
Photo Personalisation or Logos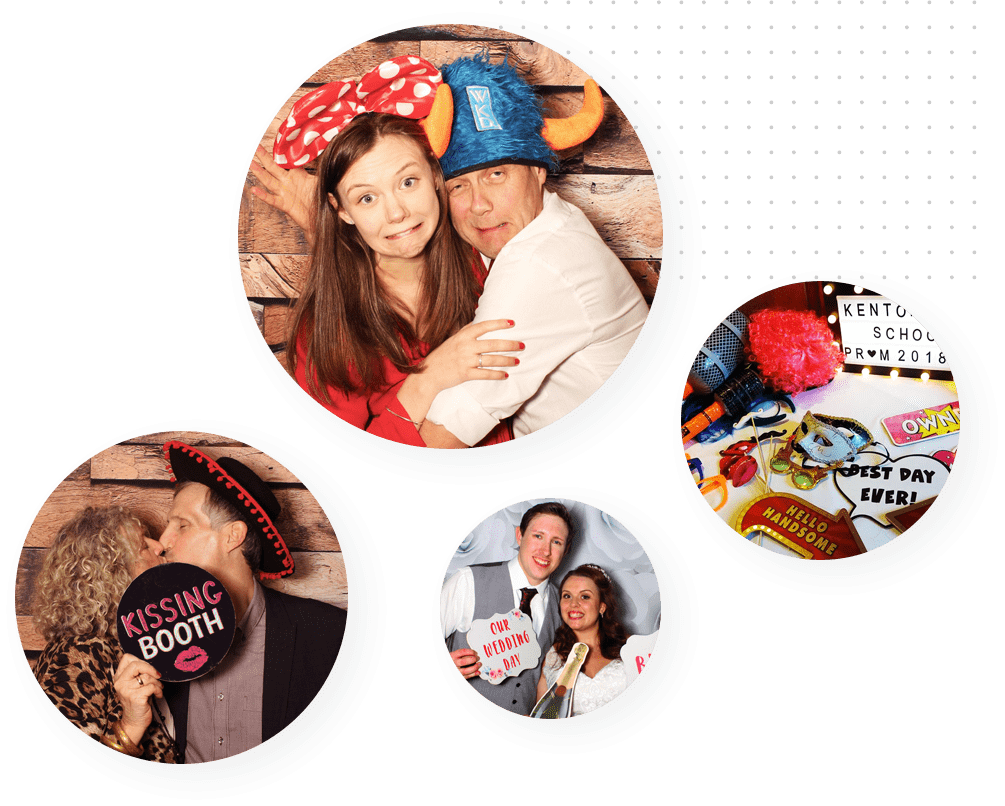 Rustic Love Heart Shaped Booth
people's comments!
5 Star
Excellent service, everyone loved it, one of the best parts of the wedding. Thank you from both of us. Would recommend to everyone

— Chris Halford
5 Star
Fantastic from booking to the end product, would highly recommend. Made our 50th Birthday that extra bit special with memories that will last for ever. Thank you xxx Fiona and Derek Burdon xxx

— Fiona Burdon
5 Star
Thank you so much for our camper van photobooth. It was amazing, our guests had a great time and the photobook Is fab. From the onset they have been fab responding to emails very quickly. Would highly recommend to anyone wanting to book up. Mr & Mrs McIntyre x

— Charlotte Mcintyre
5 Star
Absolutely brilliant service for my wedding on Saturday. Great staff, great service and fantastic features and probs. Can't thank you enough! Appreciated by me and the new Mrs Rennie!

— Michael Rennie
5 Star
Fabulous company from booking to the actual wedding nothing was a bother the customer service was the best ever, the fella on the night was lovely and very HAPPY so glad I booked this company thank you soooo much xxxx P.s the photo book we got was amazing and personalised love it x

— Jemma Conway
5 Star
I booked NJAPF for my 21st Birthday Party last night! They were such lovely people and the photo booth was amazing! It was well worth the money! Thank you for adding such an amazing touch to my party!

— Alex Mcabe
5 Star
Thank you so much for our photo booth. Everybody had such a fab time getting snap happy and the guest book is an amazing touch. Fabulous memories to look back on. Perfect service ❤️

— Sara Hysted
5 Star
I was a bit dubious about booking the photo booth for my Mam & Dad's Golden Wedding Party but I need not have been, it was absolutely fantastic. Friends & family had a fantastic time in the booth, and some of the poses are just brilliant. Lots of fun and laughter had by all, it was an absolute hoot, lovely memories captured. Daniel and Jaz were super, thank you so much. Would have no hesitation in recommending NJAPFPB???⭐️??? xx

— Angela Lynn-Hemsley
5 Star
Booked for my daughters. Everyone loved it and the variety of scenes and props were brilliant . We would happily recommend you to anyone . Brilliant service and loved the photo album . Some great memories made . Thank you for helping to make the day fantastic .

— Andy Taylor
5 Star
Had the campervan photo booth for our wedding it was amazing so much fun, loads of room inside n numerous outfits n accessories, there was a que from the moment it was ready till the end of the night, made our special day that big difference, a wud highly recommend truly amazing. Thank you so much Notjustaprettyphotobooth will definitely be using again xx

— Mandy Urwin
5 Star
Fantastic experience with such a professional photo booth! Extremely organised and had an abundance of props. So friendly and helpful staff! Definitely the best I've seen so pleased we used them for our wedding on 11 May thank you sooo much for Mr and Mrs Davies xx

— Olivia Kirby
5 Star
Hired a photo booth for my engagement party & the team were amazing, super friendly! the photo booth went down a treat & my guest book was completely full! cant thank the staff enough!

— Hayleigh Gettings
5 Star
Absolutely mint, made our wedding night more fab was a great hit n would recommend 2 anyone will defo be getting this again when a find a excuse to have another party Well worth the money. . . . . Jonny was mint funny as lol xxxxxlayla&davidxxxxxxx

— Layla Renwick
5 Star
Got a photo booth for my 30th .Great fun on the night and everyone thought it was brilliant , my kids loved it and have some great memory's for the future. Their staff were great with guests and got everyone involved especially " nana " .Will be using again in the future and so will be some of the guests . Thank you.

— Donna Mclloyd
5 Star
Fab time last night at Roker Hotel and your photo booth topped off the night! Thank you so much for the professionalism and for such a friendly and personal service! My mother (who hired you) was absolutely thrilled with you! Thank you again.

— Emma Louise Bell
5 Star
Thanks for fantastic party the Photo booth was a big hit! The staff who came with the booth couldn't of been more helpful they were great very friendly helpful and polite!! Would definitely use company again. Great experience had by all. Thank you.

— Stcay-Ann Pratt
5 Star
Absolutely amazing!!!Kept our wedding guests entertained for hours! Everyone loved it.The staff were great, really helpful and friendly! Brilliant props available to add to the experience!.Overall great fun and brilliant value for money – lots of memories for us and our guests keep! Thank you!!

— Phil Humes
5 Star
Fantastic night, fantastic staff, we would highly recommend xx thank you again xxxxx

— Yvonne Stewart - Wilson
5 Star
The photo booth was one of the best parts of our graduation ball on Thursday evening. Everyone commented on how much Johnny seemed to love his job and made it memorable for them. The photo booth itself was extremely high quality and tons of backgrounds to choose from! Would recommend you to anyone in the North East and would 100% book you again! Thank you!!

— Laura Boyd
5 Star
One word… amazing! Huge thanks to Dan & Eroy, they did a fantastic job and made my 21st birthday so special. All guests had a fab time and were very complimentary about the high standards of the booth & staff! Highly recommend x

— Emma Hailes
5 Stars
Thank you very much for all the work you put in last night, it was fantastic and every single person had such are great night. Staff were fantastic with all of the guests and were so polite with everyone. Would recommend you to everyone with events coming up! Thank you!

— Matty Calif
5 Stars
Absolutely fantastic! Have been to a few do'a with photo booth and this was the best by far! Jonny was fantastic with both the kids and the parents…..he made everyone laugh! It's fantastic to see someone so enthusiastic, dedicated and clearly enjoying their job! Highly recommended! — Michala Watson

— Michala Watson
5 Stars
We had the photobooth at our wedding last Monday and everything about it was brilliant, we couldn't recommend them enough. If you book you must ask for Jonny. He is absolutely fantastic and will pull out all the stops to keep your guests entertained all night.

— James Piatt